Three examples of our bespoke web development
At Preface Studios, we provide bespoke web development that helps businesses in and around Surrey stay ahead in a constantly evolving internet landscape. We've helped create and develop a range of websites for clients to ensure they have a beautifully designed and easy-to-navigate online platform.
Bespoke web development differs from using a theme. It means the code is created from scratch so is faster, easier to update and more secure. This is because we're not relying on modifying existing themes. Instead we use the most up-to-date, best-practice methods of writing semantic HTML and CSS. For website administrators, bespoke website development also means it's easier to add content while keeping to brand guidelines. It enables us to add nifty bespoke tools like cost calculators.
A bespoke website means that client websites work on all devices and future modifications are quick to cost and implement. Developing a bespoke CMS, where specific functionality is required, is also a service we offer and for this we use Laravel, a PHP framework.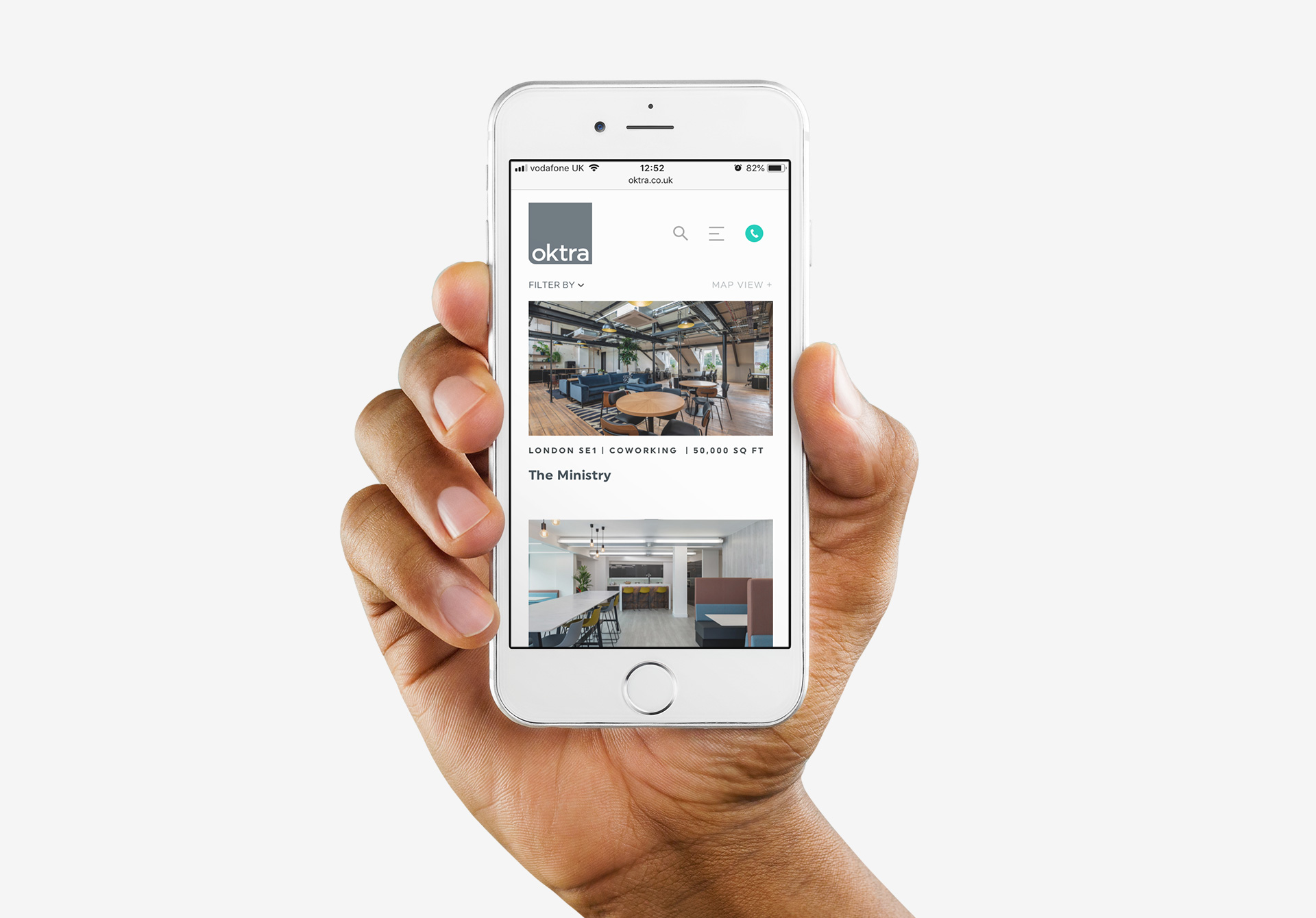 Here are some examples of our recent bespoke web development projects: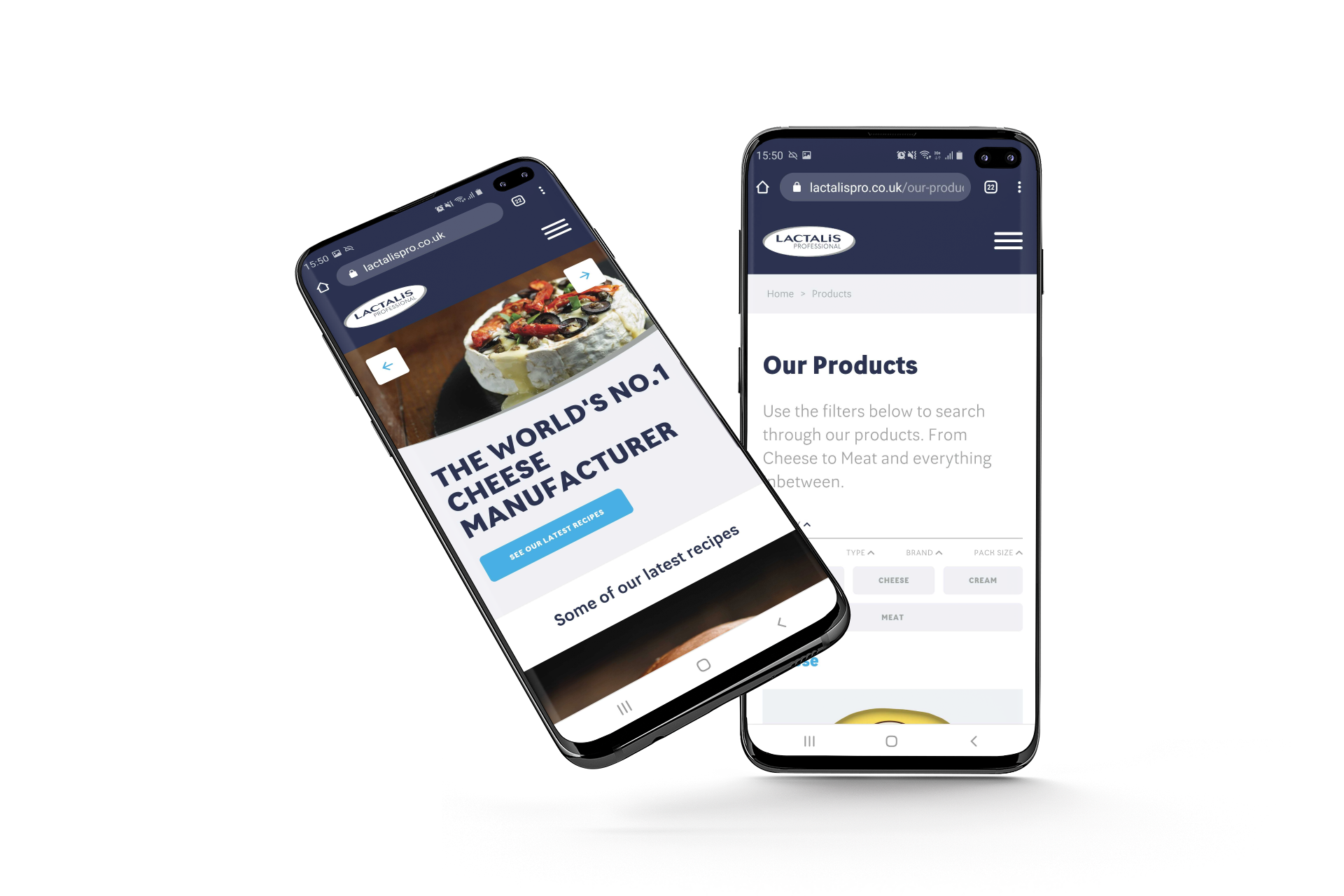 We naturally go online as a first port of call to find out information about a company, product range, service or cause. People are much more likely to visit a website to find out opening hours, research a holiday, book cinema tickets or investigate a business service.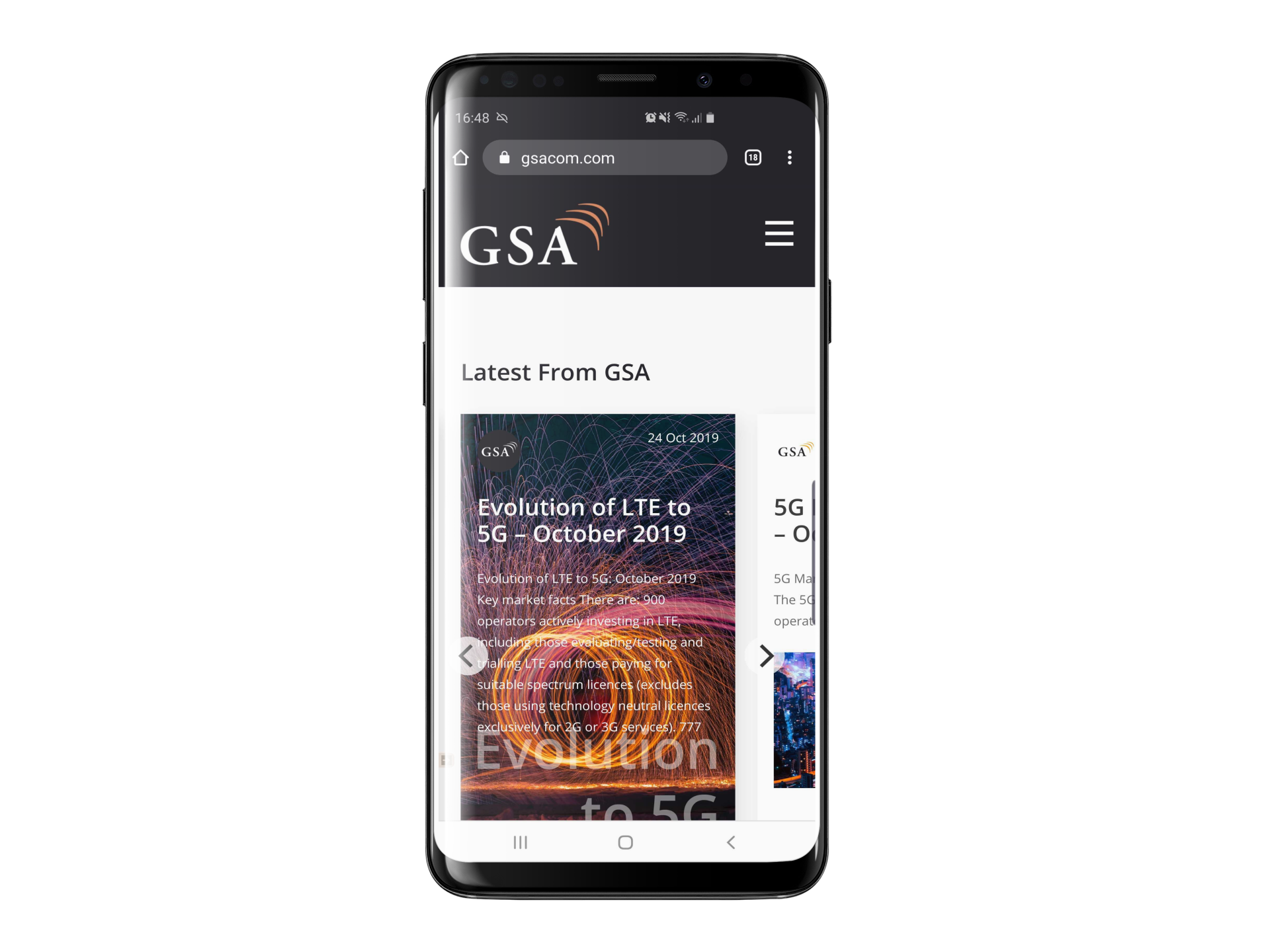 You only have about ten seconds to persuade a visitor to stay on your website. So it's important to make those seconds count with a website that represents your company and your brand brilliantly – and makes people want to take action. To discover how we can help you develop your business through bespoke website development and boost your digital presence, please get in touch with us.
If you'd like to find out more, here we outline our bespoke web development process.