Deliverables
Bespoke website redesign and rebuild
Enhanced UX and UI
Responsive WordPress website
Unique search and analysis tool
Testing and improvement development phase
Ongoing upgrades and improvements
Overview of the project
GSA represents mobile suppliers worldwide and is used by 80,000 registered industry users. It had grown massively and become copy-heavy and difficult to navigate. Preface Studios won a competitive pitch to revamp the entire site and improve UX and UI for this Farnham-based organisation.
We designed and built a bespoke site that pushes vital information to the home page using colour coding for each community, filters and striking imagery. Due to large user numbers, our implementation strategy migrated users over several months and throughout this testing phase we took on-board user feedback. In-depth planning and strategy work was required to create a user interface to work with a large database and support GAMBoD; the GSA Analyzer for Mobile Broadband Devices – a search and analysis tool. A whitelist system works in the back-end and the site incorporates a 'What's Hot' section and a calendar for key industry events.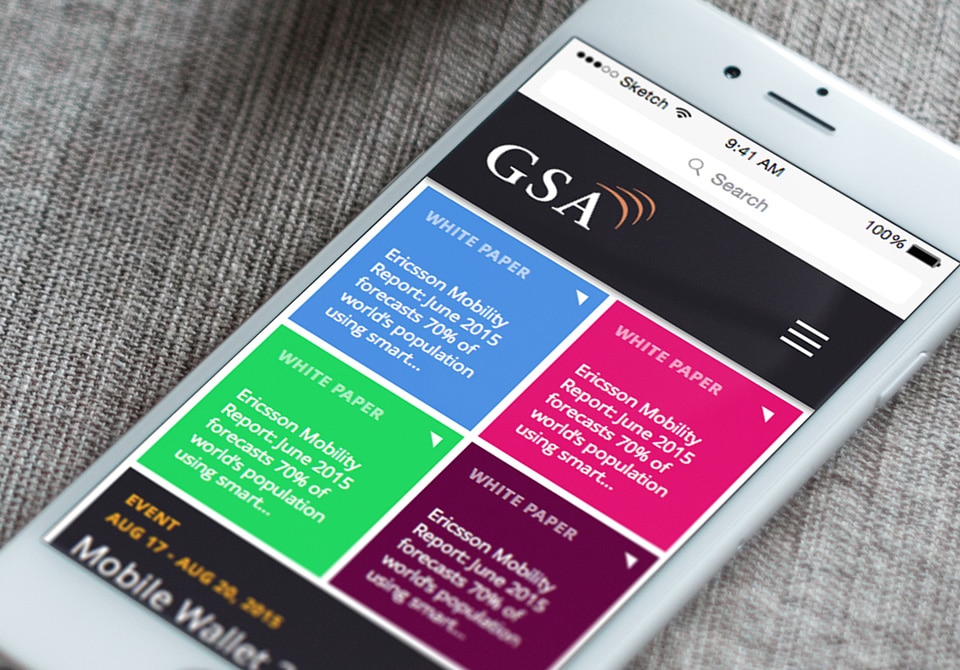 "The user experience is dramatically enhanced with detailed content illustrated in an inspiring and interesting way. The Preface Studios team really focused on the key problems we were trying to solve and delivered a strong solution. Their digital expertise is underpinned with creative brand development and this is illustrated in our new site."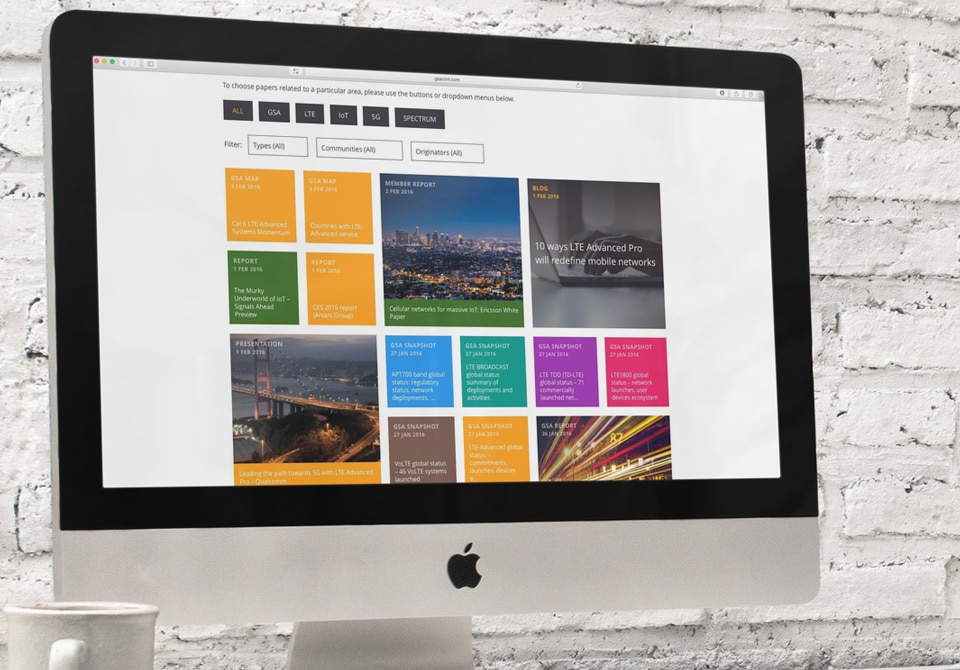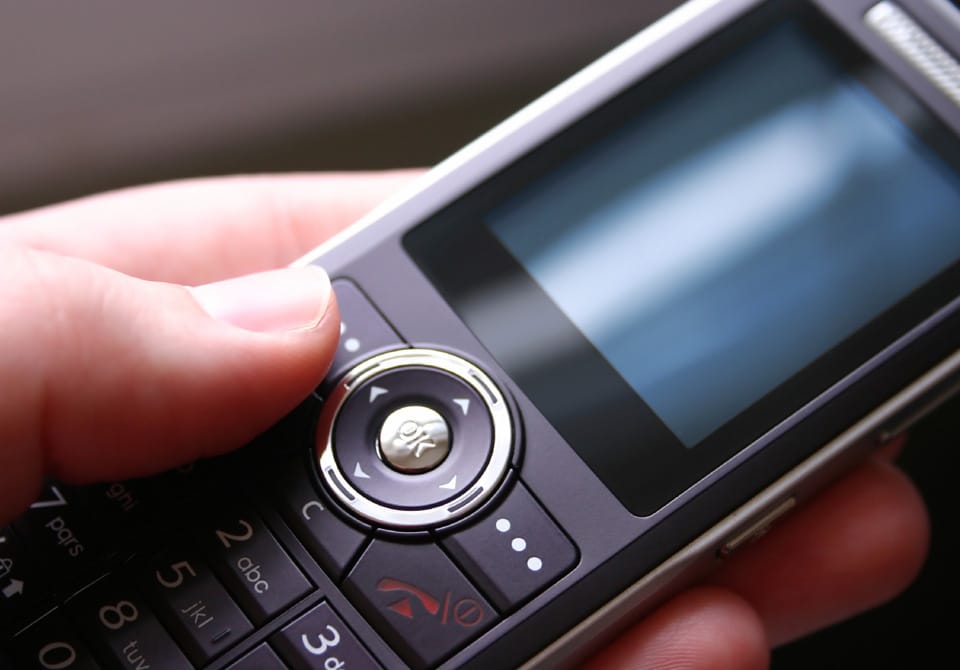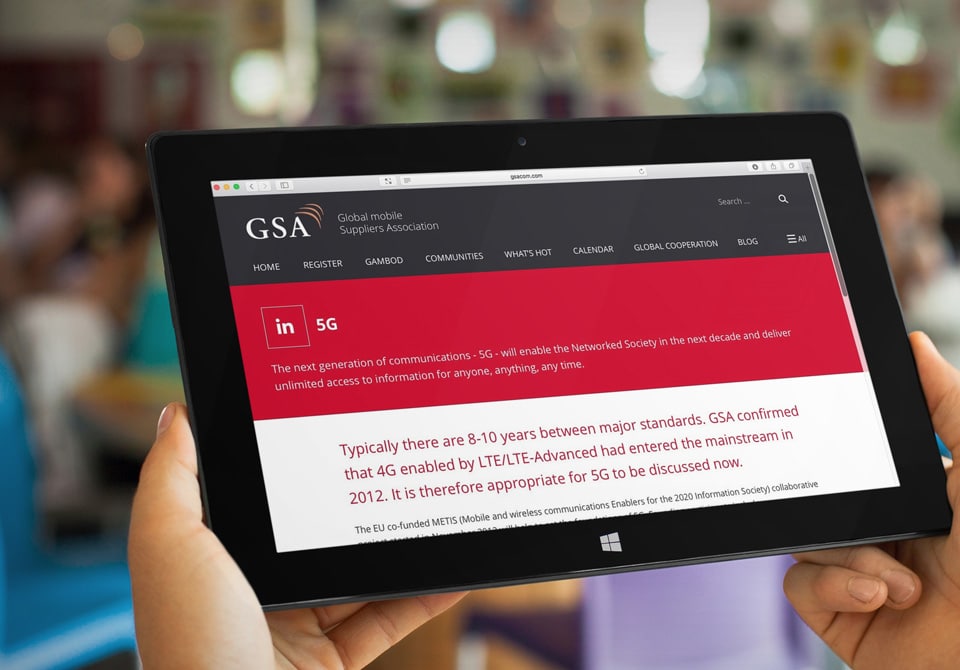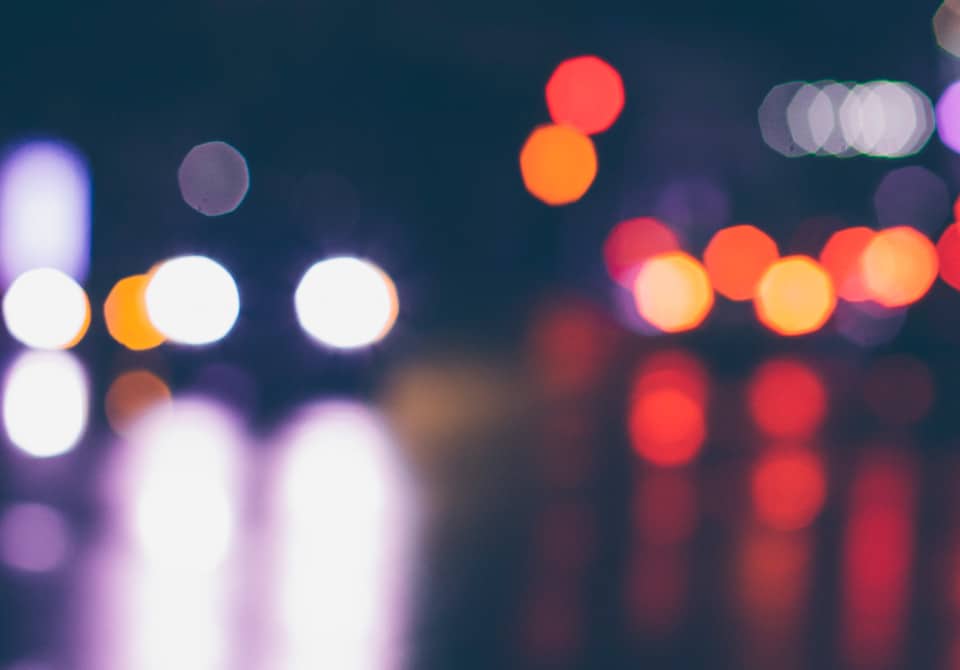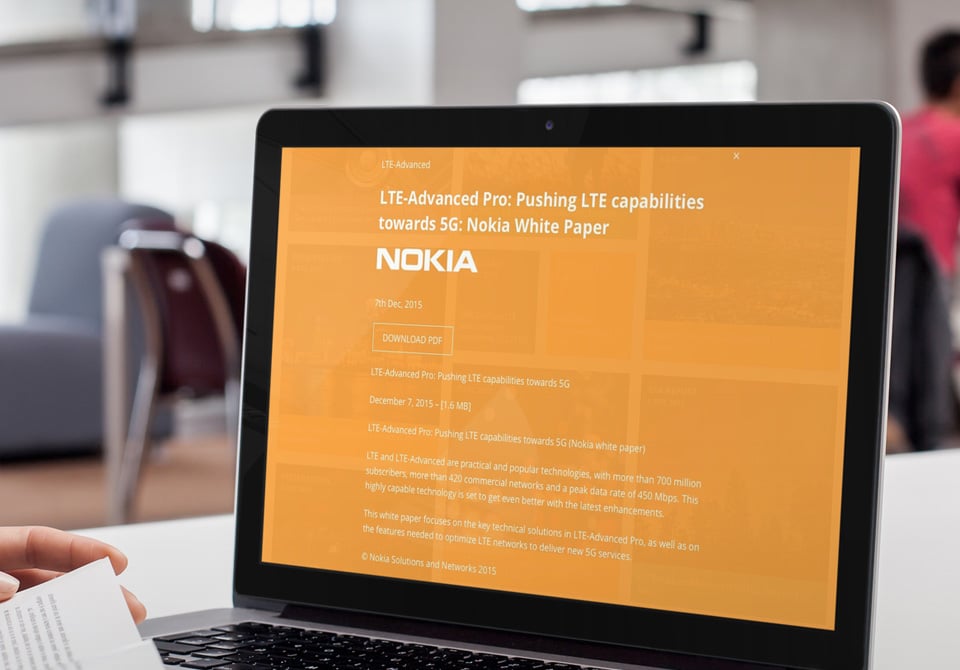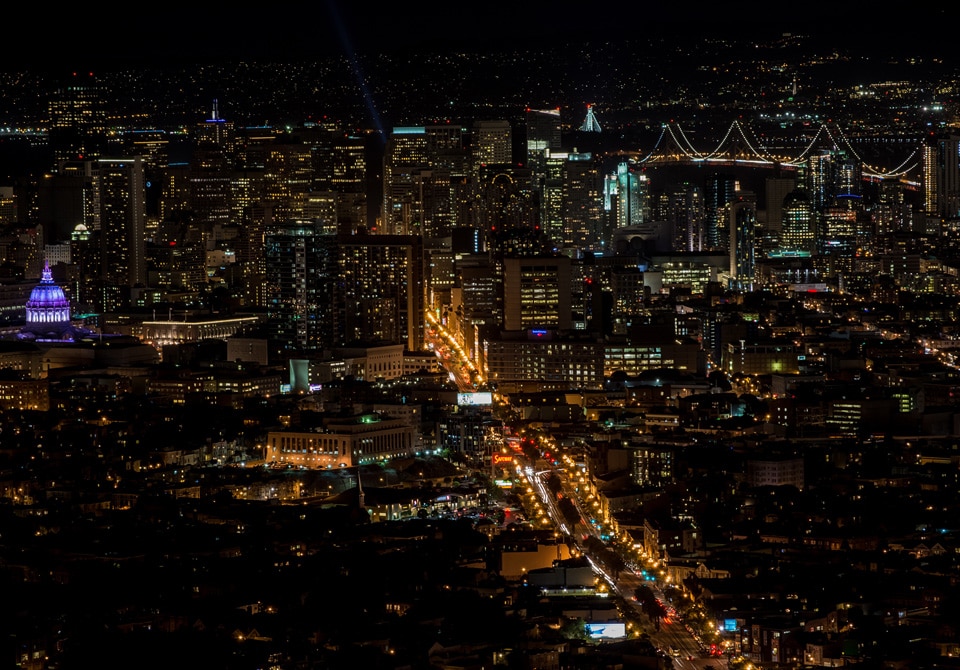 How we can help you
This site is vital to the mobile community and is a dramatic change from the previous clunky site. Content is added quickly, while load and download time has decreased, meaning speedy access to papers. We provide ongoing feature enhancements to enrich the site, including home page and GAMBod updates and new payment systems for membership and reports. To find out more about how we could help your association or information portal, or how we develop websites for growing businesses in Surrey, please get in touch.
Request a full case study from arps@prefacestudios.com.
View Site